A buffet-style breakfast you can customize.
We offer a variety of Western and Japanese menus.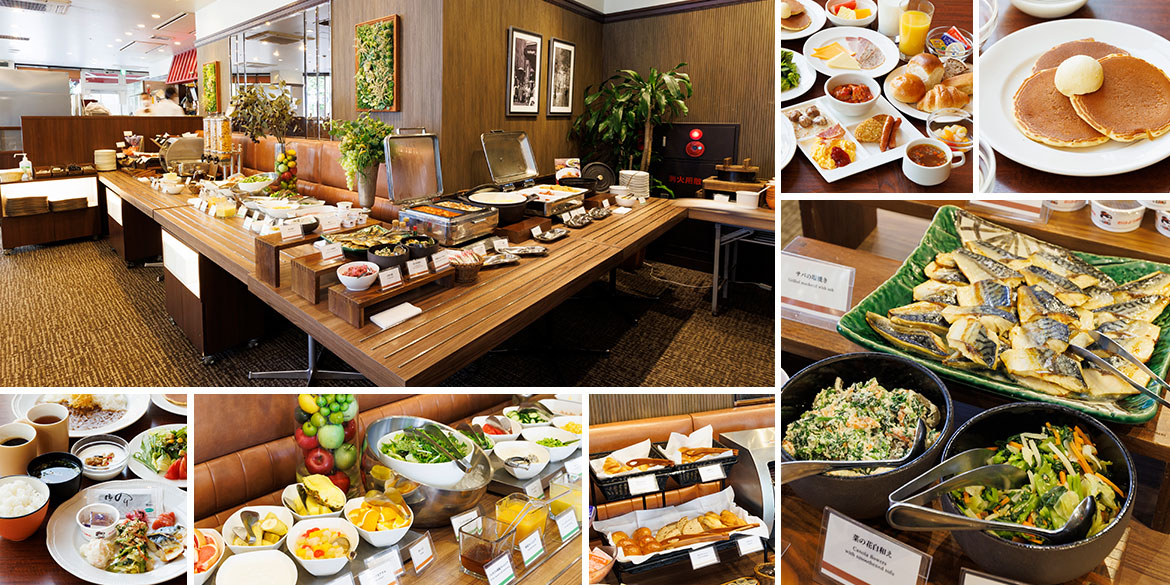 Breakfast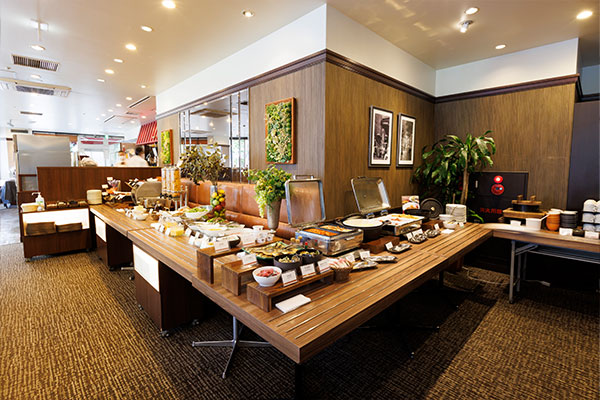 Breakfast at the "Royal Host" on the 1st floor
Breakfast is served at the "Royal Host" on the 1st floor of the hotel.
A relaxed space with a spacious table arrangement to eat.
Free breakfast for preschoolers. High chairs and dishes for children are also available.
[Breakfast] 6:30AM-9:45AM (last order)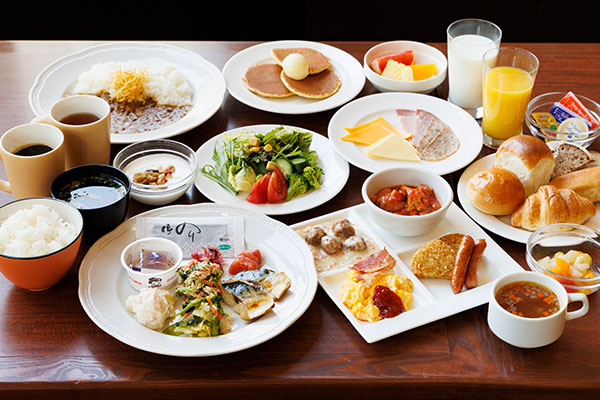 Western / Japanese style buffet
Sardonyx Tokyo breakfast is a buffet-style which you can arrange the taste yourself.
Offering a variety of menus considered nutrition and balance for both Japanese and Western menus.
We support the beginning of the day with a rich menu and fresh vegetables.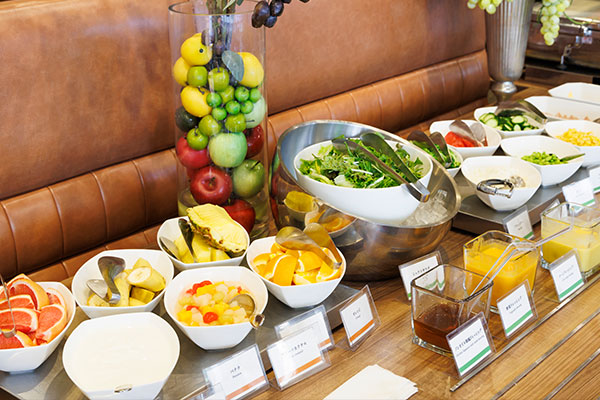 Salad with fresh vegetables
100% domestic fresh vegetables are used for salad.
Take plenty of fresh vegetables and fruits, stuck to the local, and start the day well.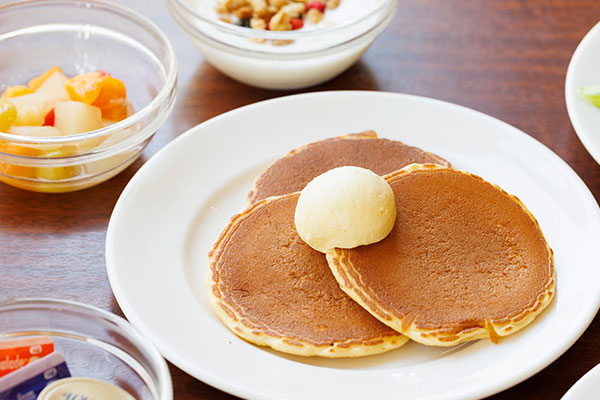 No.1 breakfast buffet menu
Custom pancakes
The pancakes, which are baked one by one under ordering, have a soft sweet scent, crispy on the outside and chewy on the inside.
Please enjoy the most popular menu for breakfast buffet.