Inquiry by phone call

+813-3833-7200
Rooms
Three types of guest rooms that can be selected according to the occasions.
All rooms have spacious beds which is 140cm width.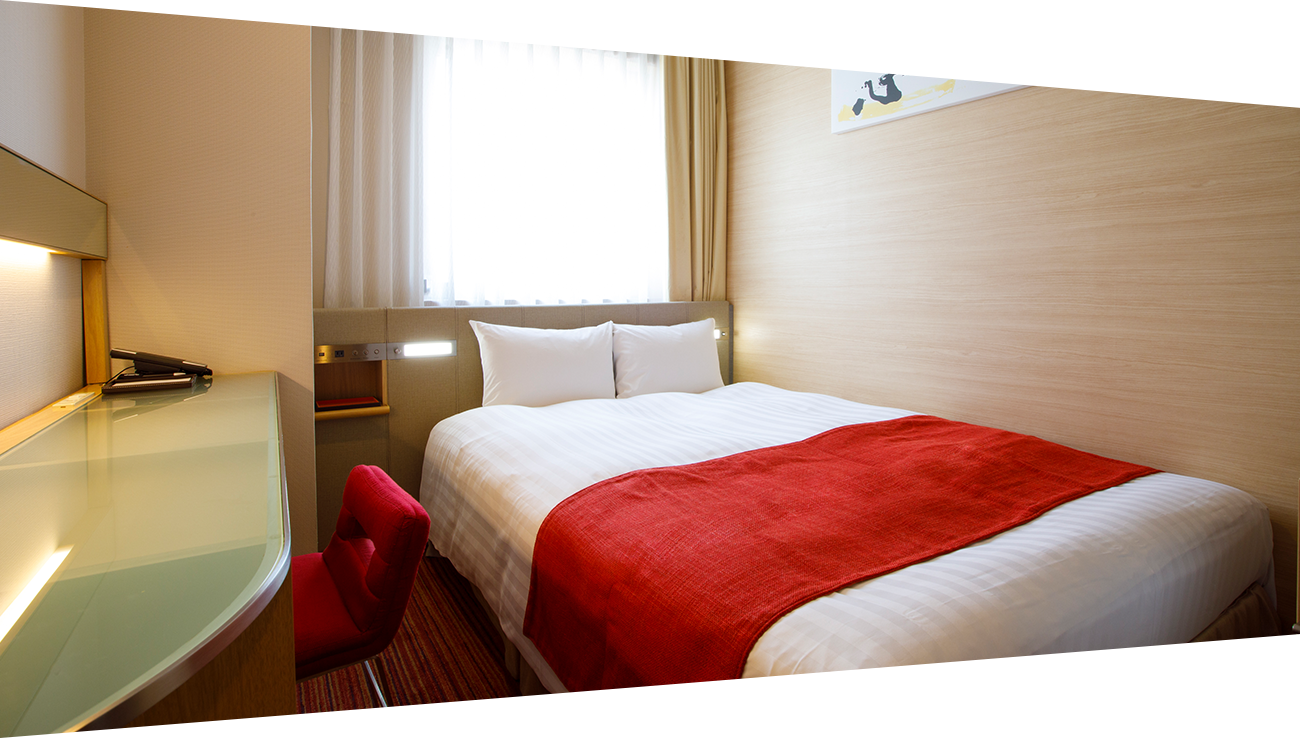 Standard room
This room has a 140cm width spacious bed.
The room has installed desk for business or a person guests.
View the details
Superior
Room has a 140cm width bed and a small sofa. This room is slightly larger than the standard room, It's fit for a couple.
View the details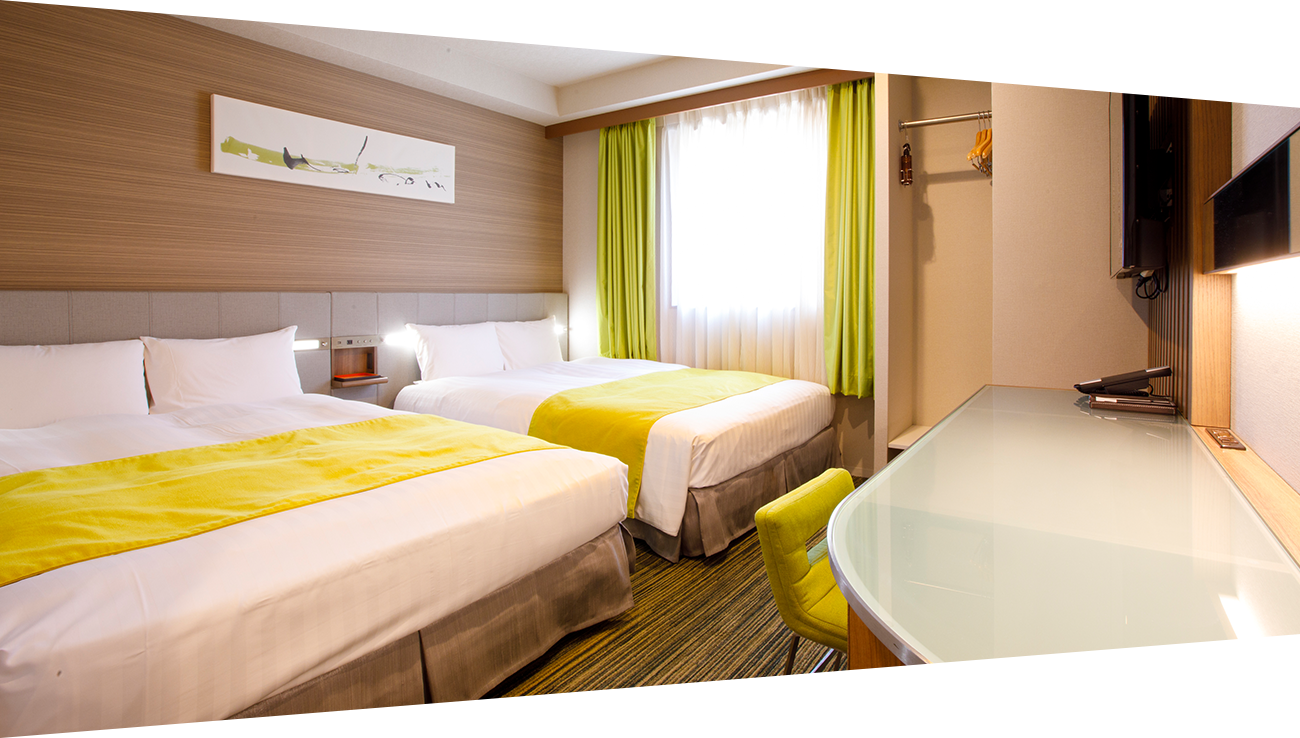 Twin room
This twin room has two beds 140cm width.
It is a spacious bed that can share with your children comfortably.
View the details
Standard equipment in all rooms
Humidification and cleaner
All rooms are equipped it to make your business trip and trip comfortable.
Check in / Check out
Check in 3:00pm, Check out 10:00am
Extend charge
There is extra charge of 1620JPY per hour. After 3:00pm, It takes 100% of one night room charge.