Inquiry by phone call

+813-3833-7200
Service
Amenity bar and variety stuff for rent
Support your comfortable stay.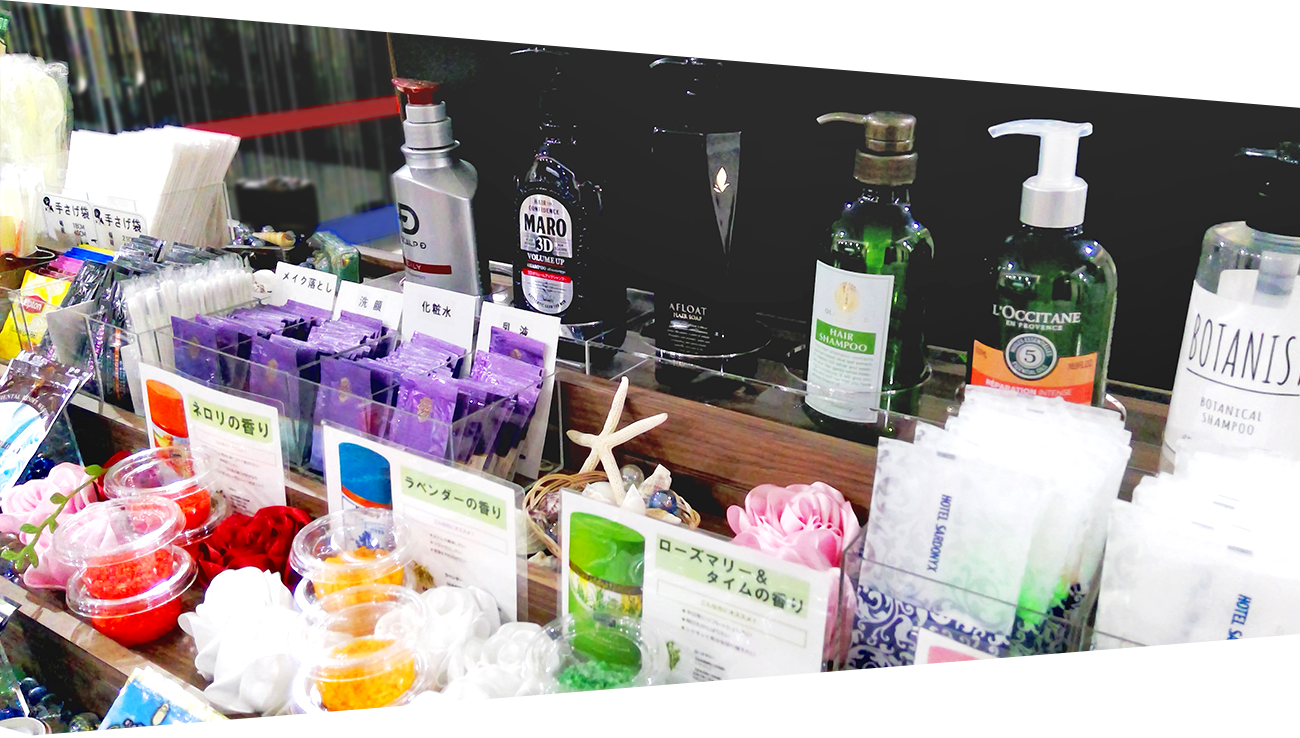 Variety of amenity bar
Prepared tea , coffee and seasonable amanities at first floor. Please feel free to use prepared amenities for your stay.
Help your safty and comfort stay
Installed security locked Elevator for safty stay. Entrance might be locked during midnight , 24 hours for Front Desk.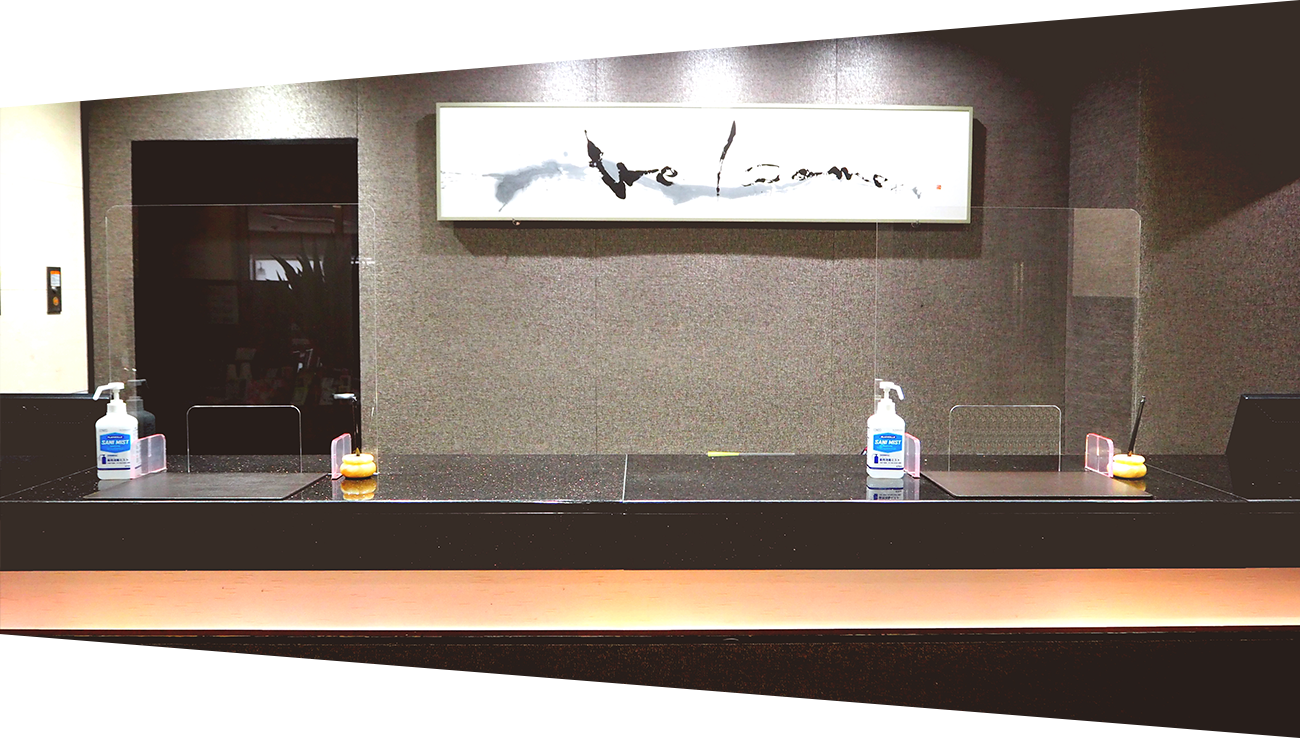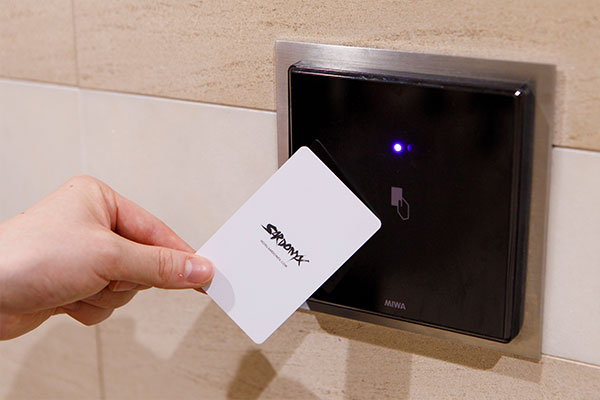 Security locked Elevator
Avoid a stranger to enter on floor with security locked elevator.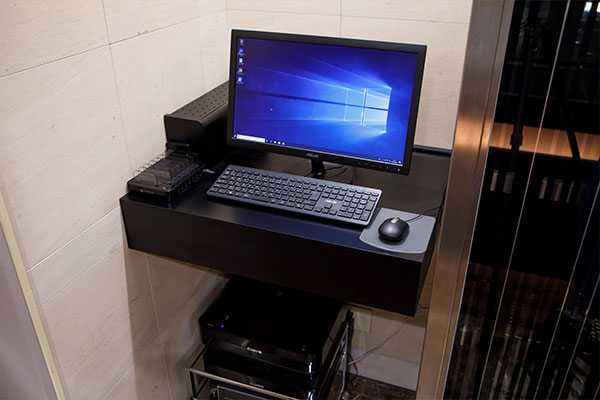 Free public PC / Printer
We provided free public PC at Lobby.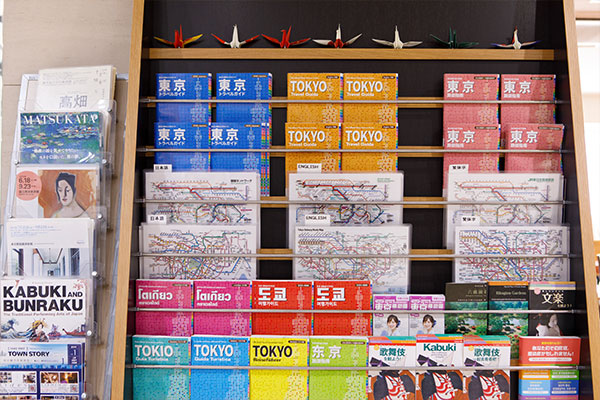 Free pamphlet corner
Maps, Route maps, pamphlets and guide books are available at Lobby 1st Floor for free.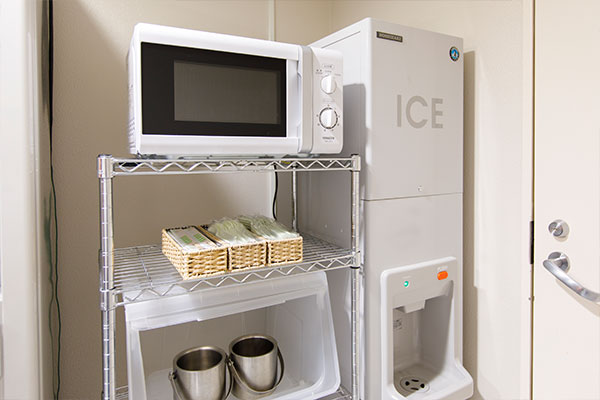 Microwave/Ice makers /cutlerly
Prepared microwave, Ice markers , and cutlery at 5th Floor.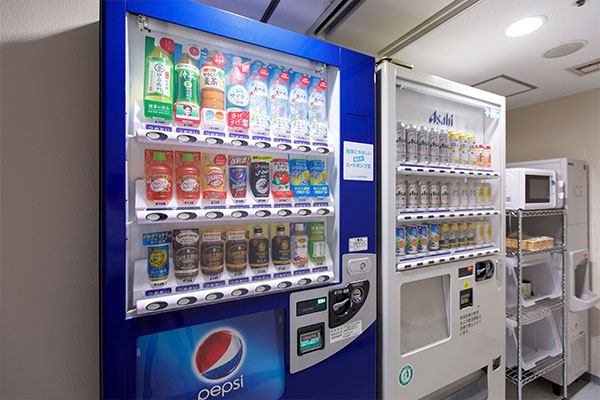 Vending machines (Alcohol and Soft drinks)
Vending machine is located on 5th Floor.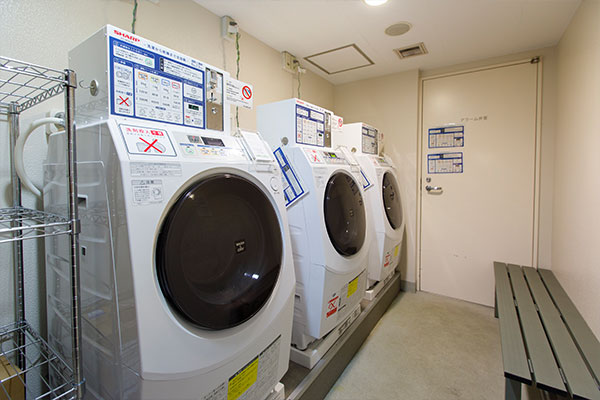 coin operated washers
We have two sets of washers and dryers in the laundry room on the 3rd Floor.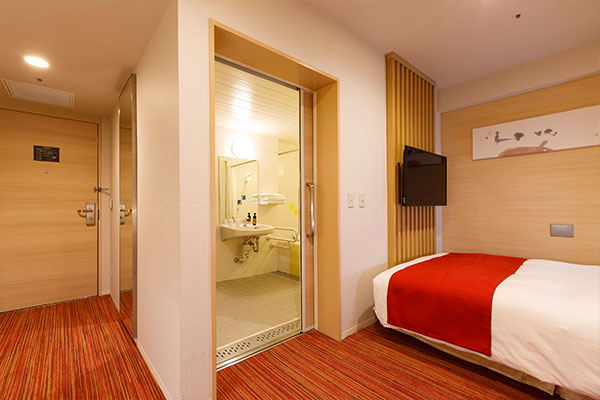 Hadicap-accessible room
Prepared wheelchair accessible room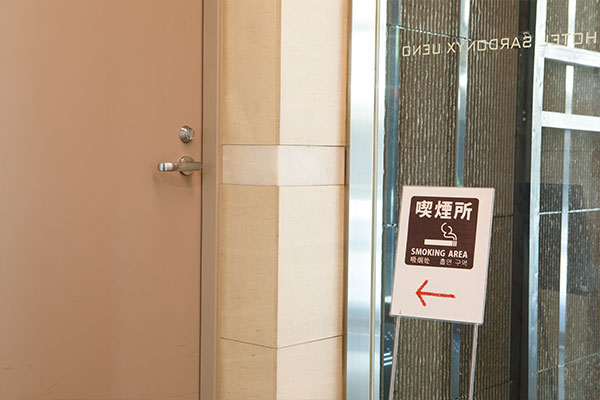 Smoking area
Smoking area is provided at 1st Floor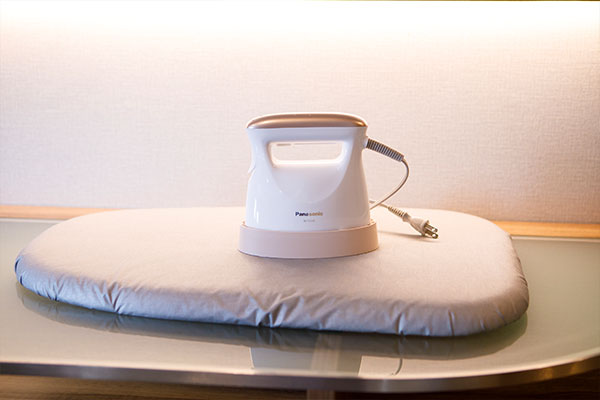 Iron / Ironing board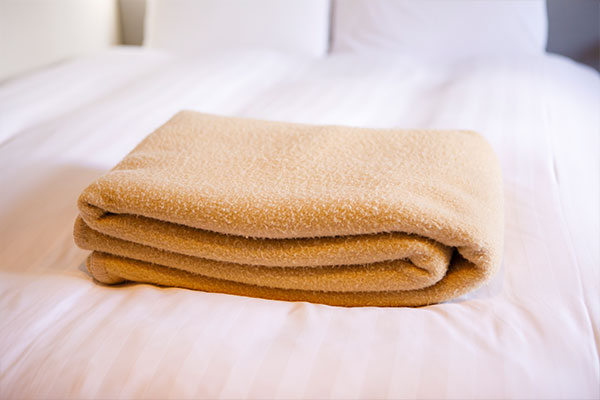 Blanket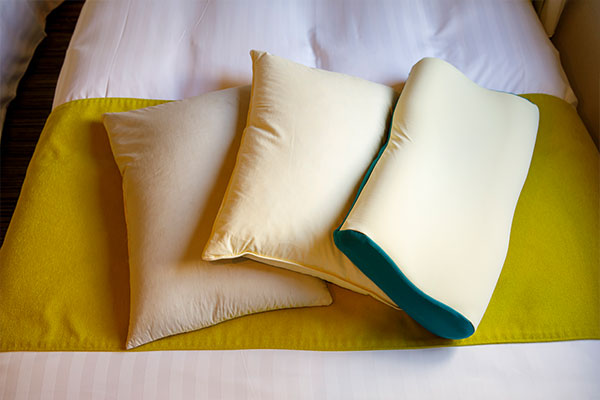 Pillows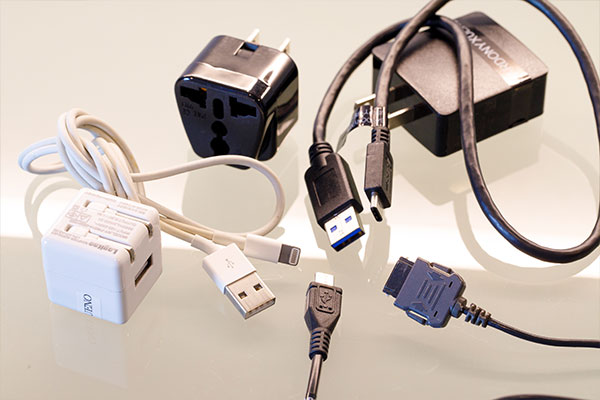 Various chargers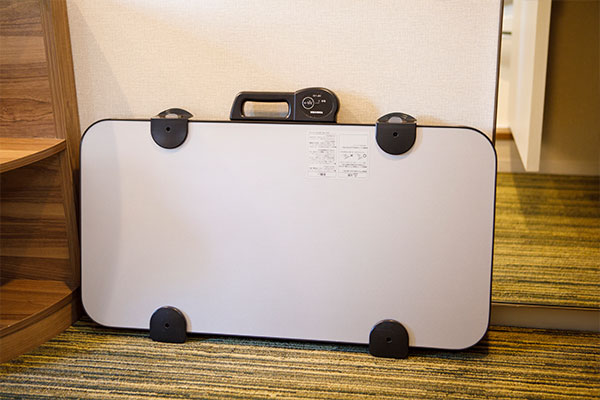 Trousers press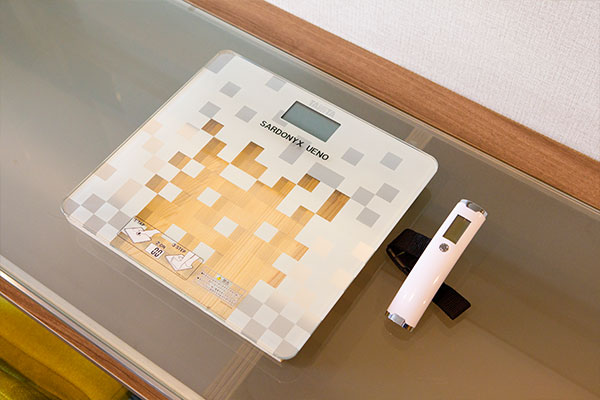 Scale/Luggage checker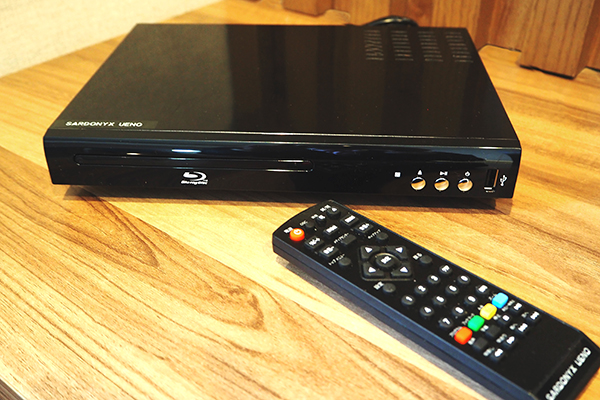 DVD・Blu-ray player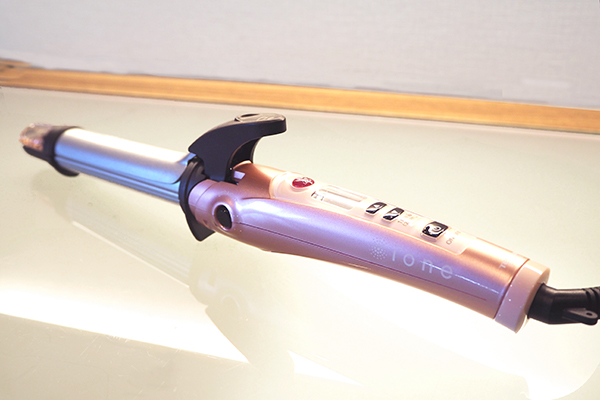 Hair iron (curl and straight)
Free rent

Iron / various chargers / various Pillows (feathers, soba, low resilience) / trousers press / extension cord / blanket / scale / luggage checker / brand shampoo for rental / desk lamp / hair iron (Curl and straight)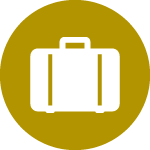 Luggage Store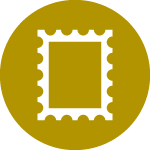 Stamps for sell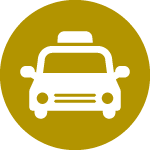 Reserve a taxi (with Reservation fee)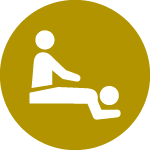 Massage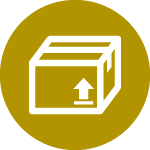 Luggage delivery service(with shipment fee)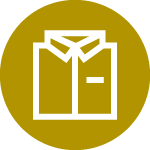 Laundry service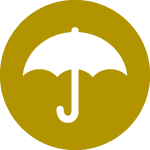 Umblella for free rent and sell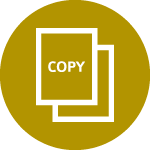 Copy / xerox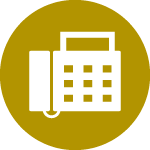 FAX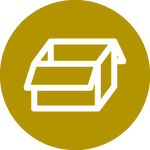 Carton box for sell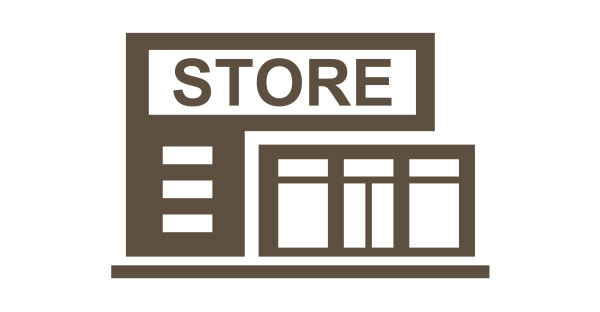 Commercial facilities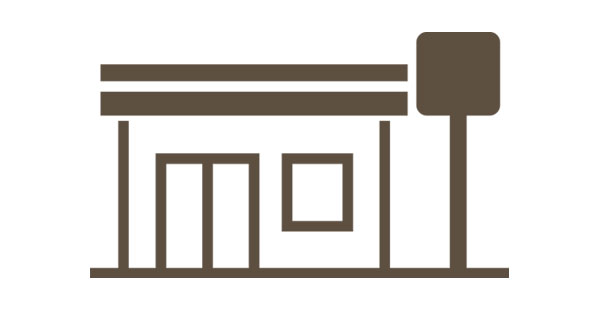 Convenience store / Super market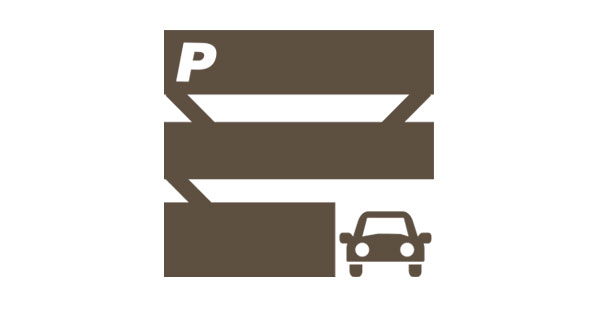 Bussines Related Tower Parking